Hey all -
I'm finally getting ready to move up to Middletown at the end of the month and I have one too many tanks.
It's a 46 gallon corner bow front with a custom made stand and canopy - all solid oak - and trimmed in oak. The canopy itself is fabricated from aluminum and painted on the inside. It houses a single 175 watt SE halide and has some additional LED's for moonlighting (nothing special). The stand is solid oak construction with an adjustable shelf inside.
The tank itself is not drilled, but has a built-in overflow / manifold that houses a (or multiple) pumps. The previous owner didn't properly take care of the tank and it is scratched up pretty bad. It holds water just fine (I saw it running for many years until it was taken down) it's just scratched up. Some folks may feel it's not display worthy - just depends on what your opinion is I guess. Anyway, since it's scratched up, I'm throwing the tank in for free - but the stand and the canopy have to go with it since it's custom made for that tank.
I have an Icecap halide ballast (before they sold out to CoralVue), a couple of lamps, a Tunze nano skimmer, Mag 7 pump, a couple of MJ1200's (the old, better quality ones) and some random things here and there.
Here are some pics - I'd like to get $500 for everything, or I might be willing to split things up some.
Everything's in storage right now but these pics were taken right before I took it away and will be ready for pick-up probably around the first of the month.
Here, you can see the built-in overflow / manifold and you can see the scratches on the glass: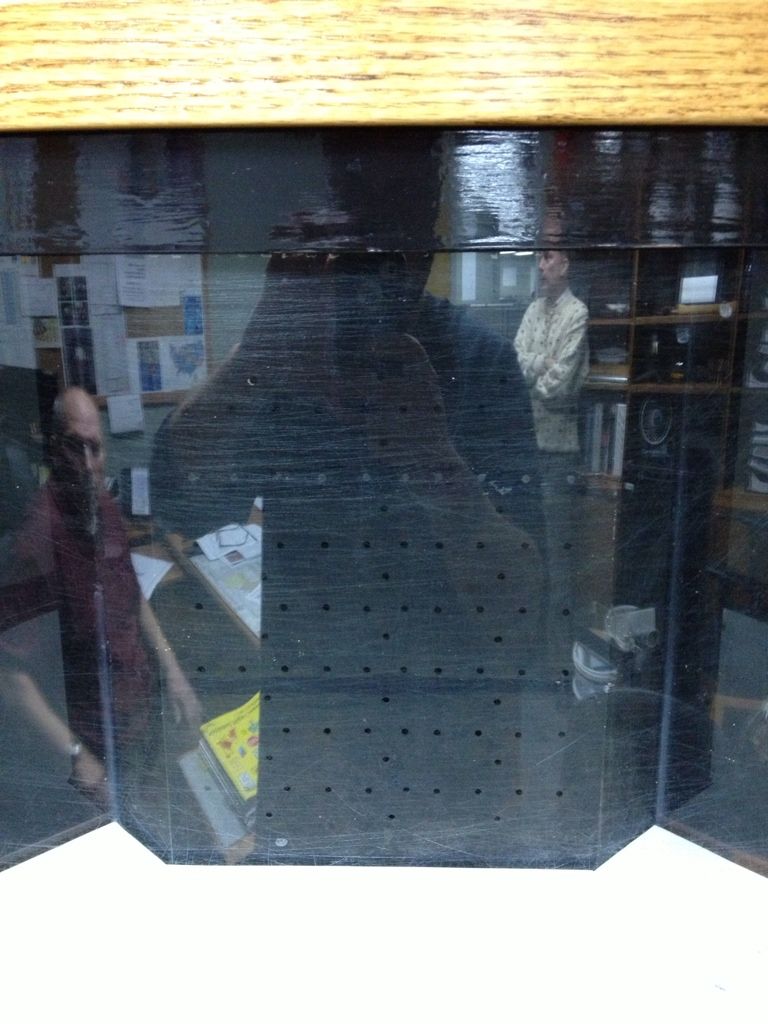 This is the bottom of the tank - there is Sintra sheeting siliconed to the bottom (it's expanded PVC and inert) because he had a LOT of rock in it:
Stand construction - all solid oak:
A Coralife Power Center, Dual Ocean Pulse Wavemeker, the LED power supply and the IceCap ballast - all mounted to a perforated metal base so it can breathe: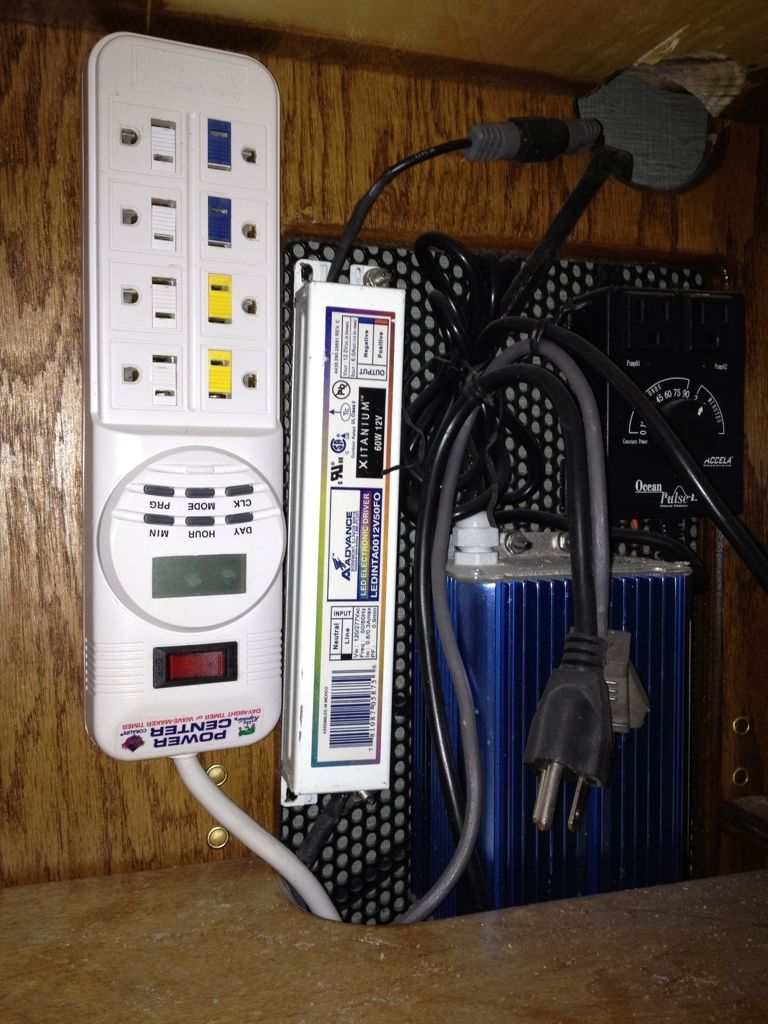 Stand storage (jugs and stuff are gone and not included):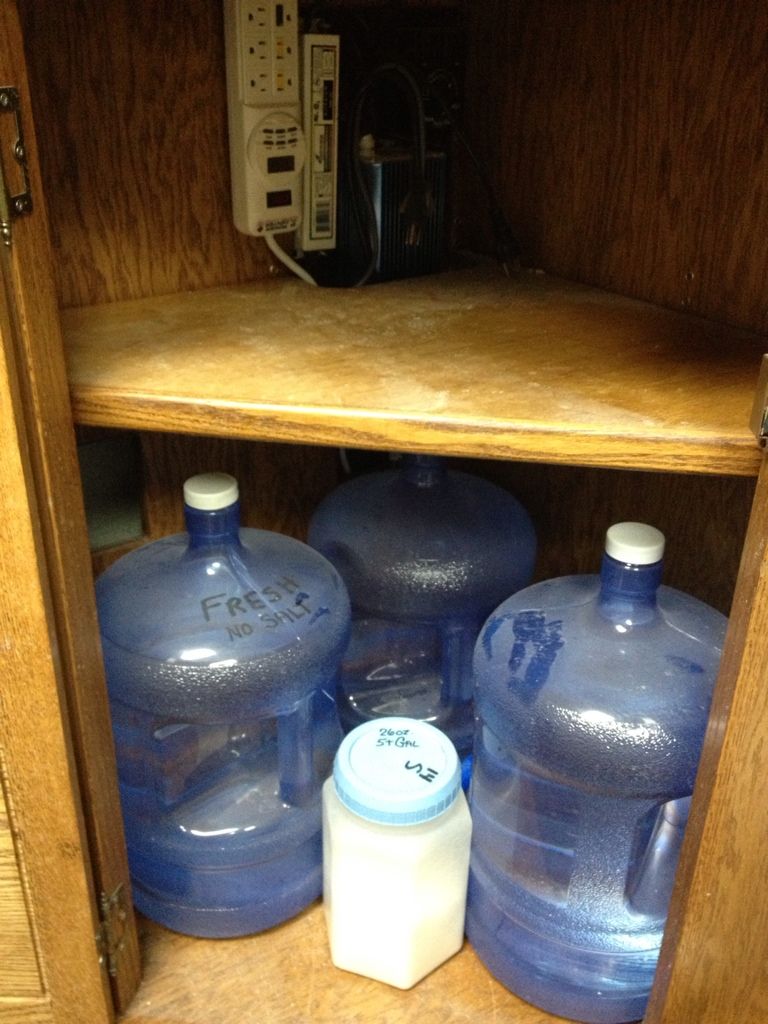 Tunze 9002 skimmer:
One of the lamps: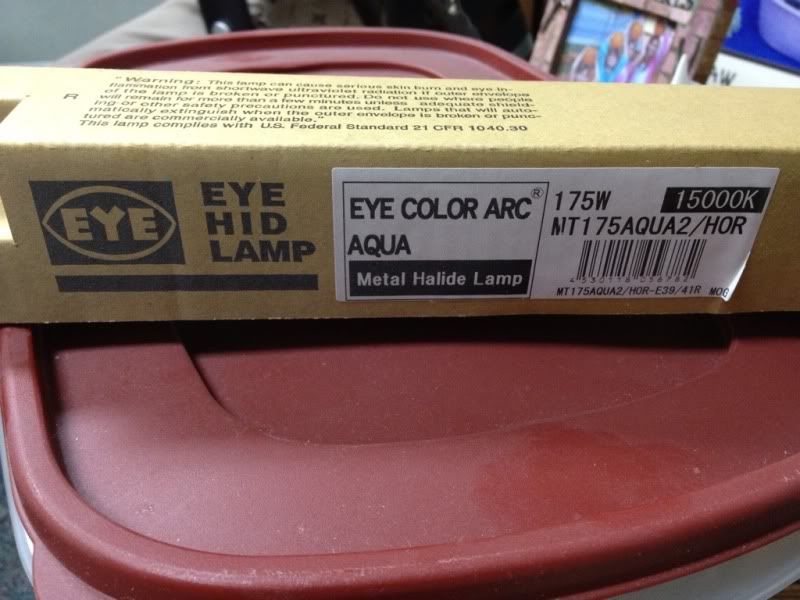 Pinpoint Wireless Thermometer (not a controller):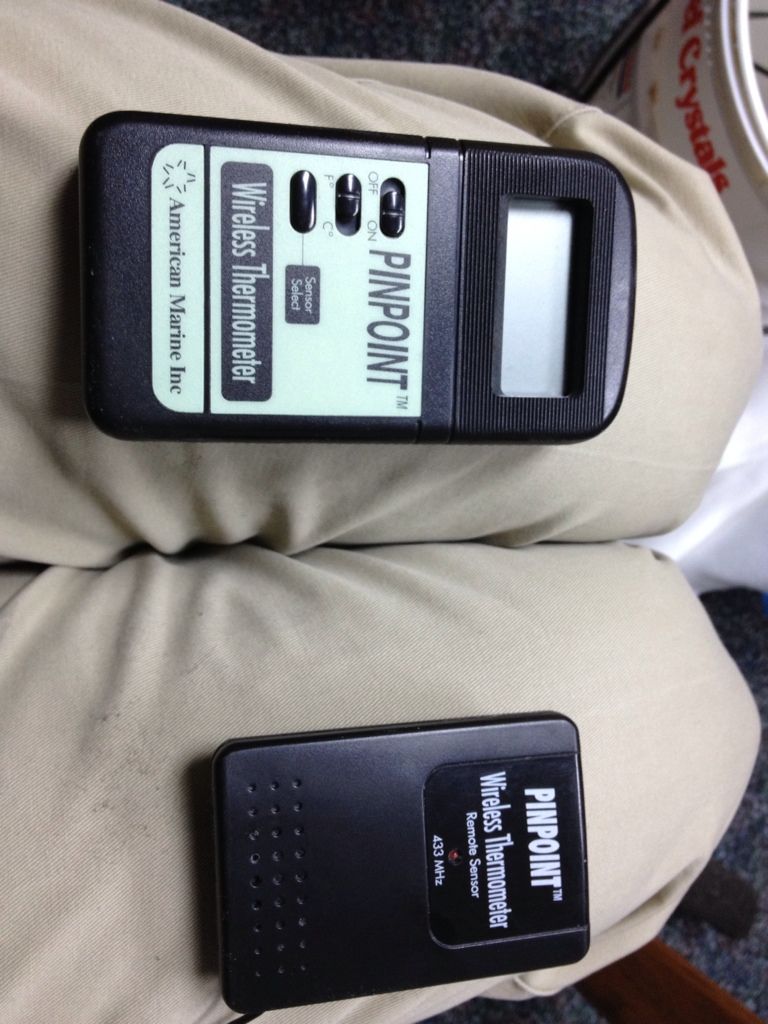 Couple of MaxiJets - there is some silicone on the nozzle since these were mounted inside the overflow / manifold - should come right off:
Mag 7 pump - this pump is brand new and never saw water. I just don't have the box:
This is part of the overflow - it's a custom made strainer where the previous owner would place filter media in it: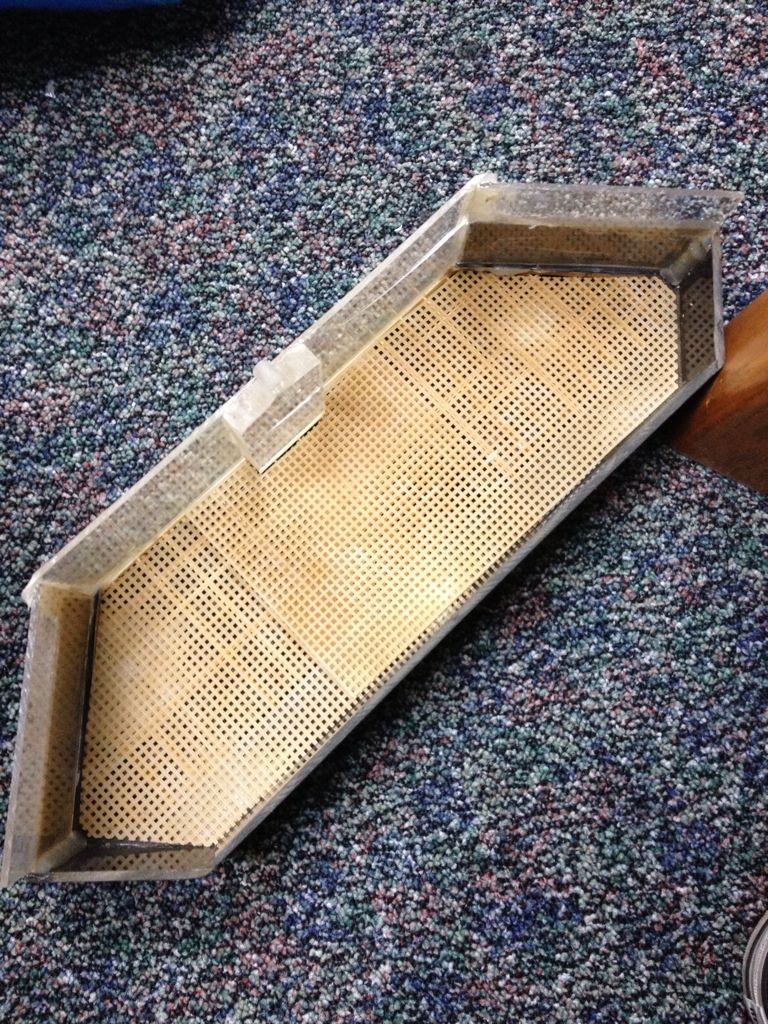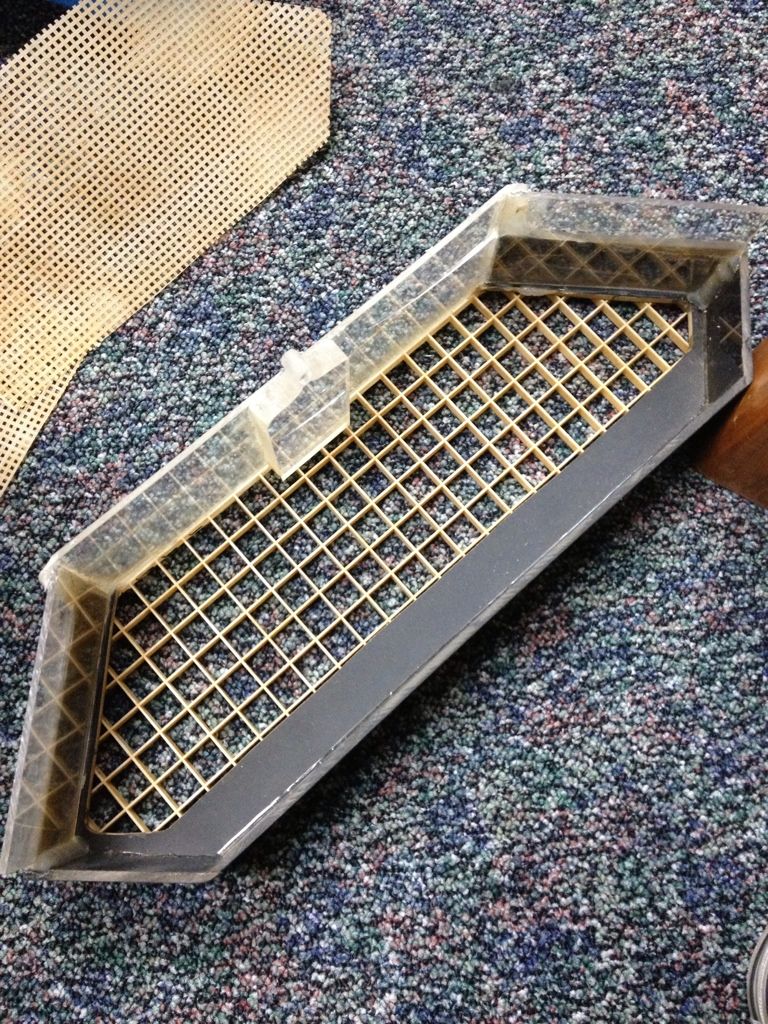 Inside of the canopy and gives you a feel of the construction: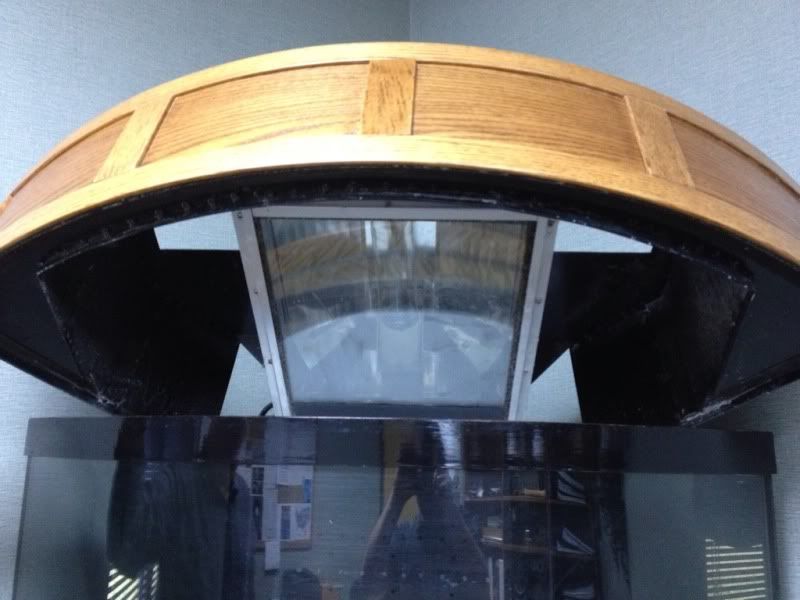 And lastly - the full shot: