What makes us different?
Since 2000, we operate a huge state-licensed and inspected coral aquaculture facility staffed by biologists that are passionate hobbyists, owned by Dr. Mac–a Board Certified veterinary pathologist.
10 years ago we set up a college internship program and have up to 20 biology interns working with us to enhance their education and our understanding of the animals we propagate.
Dr. Mac travels to remote locations of the world to hand pick our brood stock at the source and to set up in-situ coral and clam farms making local resources more valuable to local fisherman.
We post new stock daily with a huge variety at every price!!
WYSIWYG–Over 99% of the stock we post is WYSIWYG, true-to-life photos of the exact item you receive.
We pride ourselves on Superior Customer Service, including Alyssa YOUR personal coral concierge!
Our BETTER THAN FREE SHIPPING Program is the best in the hobby, you can actually earn MORE THAN the cost of shipping–so your shipping can be FREE–PLUS you get money back!! See details here: Corals For Sale | Buy Unique Coral Online for Reef Aquariums
We are located on the Eastern Shore of Maryland, open to the public and ship anywhere in the continental U.S. and Alaksa.
http://www.pacificeastaquaculture.com/about_us.html
OUR FACILITY AND GREENHOUSE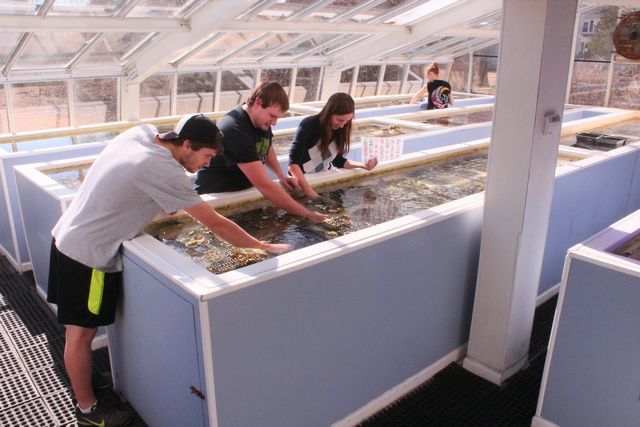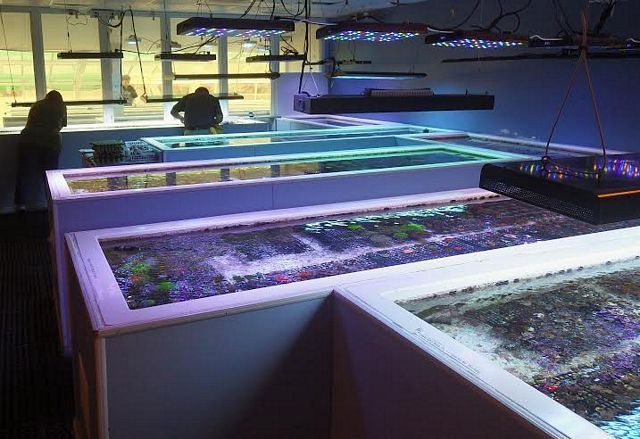 We have a HUGE selection of ever-changing corals, clams, and inverts available at all times! Something for everyone at every price from Under $15 frags to High End mindblowing colonies!
http://www.pacificeastaquaculture.com/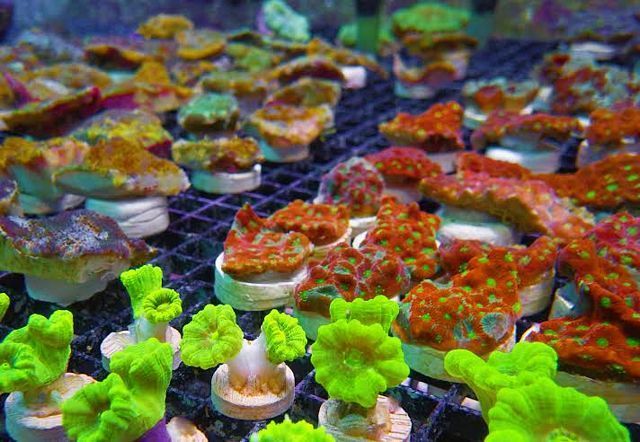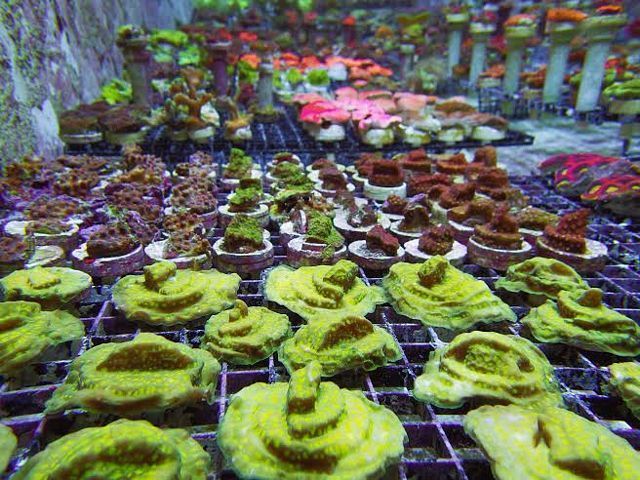 A couple of our SPECIALTIES are Aquacultured Clams & Seahorses
Alyssa Operates her OWN Seahorse Farm!!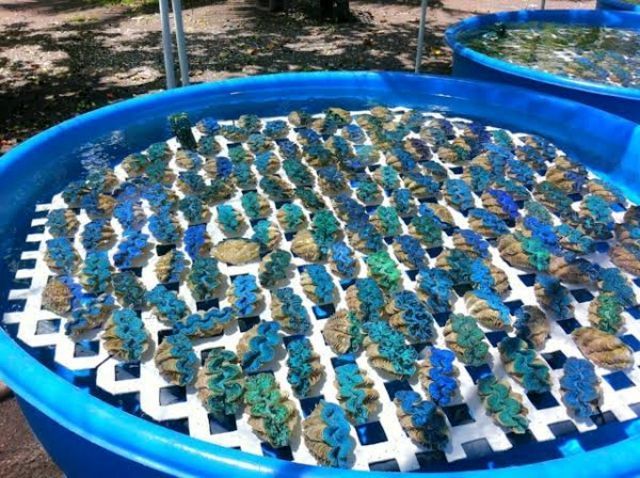 Dr. Mac has set up coral and clam farms in numerous tropical locations. It is part of our commitment to the future of our hobby.