Yes, I'm alive! Haha
Let me apologize in advance for not giving everyone notice that the store was going to be down for the last two weeks. The good news… Clownfish Sushi is expanding!
I somehow managed to move the entire inventory, one five-gallon bucket at a time, to my new facility and I just posted some fish up on the site. Head on over to http://www.clownfishsushi.com and check out the deals on these great 8-month old Premium Onyx offspring while they last!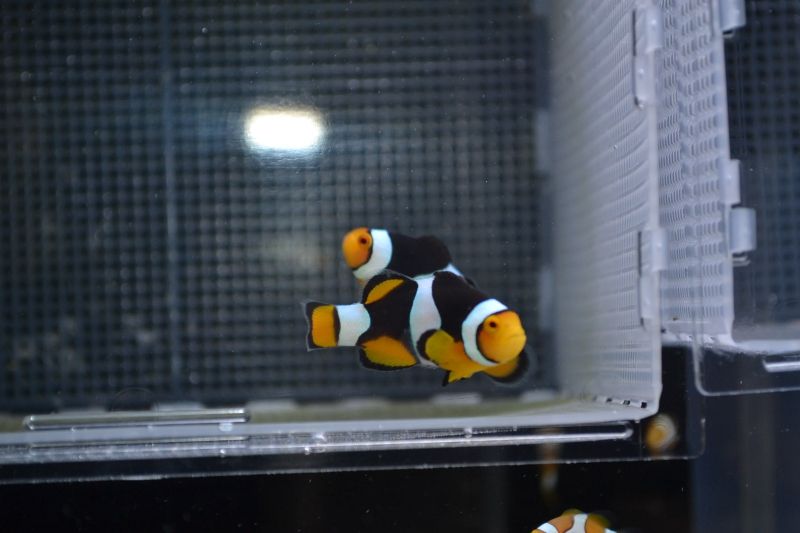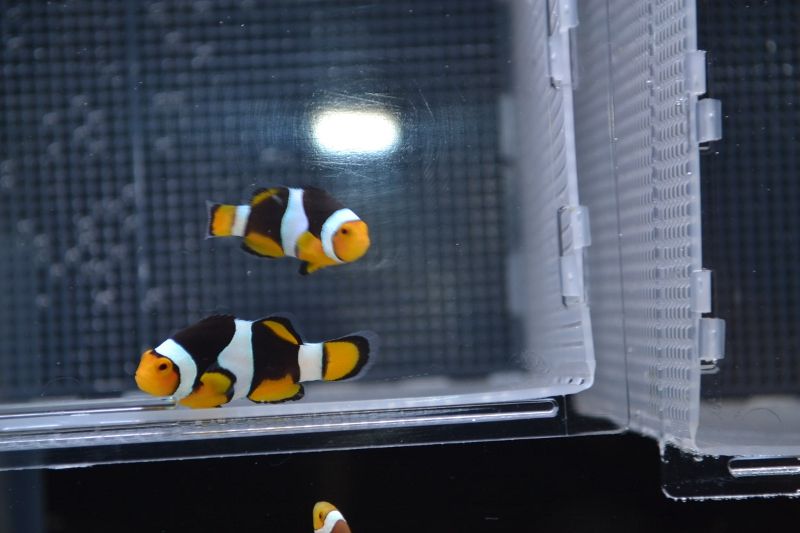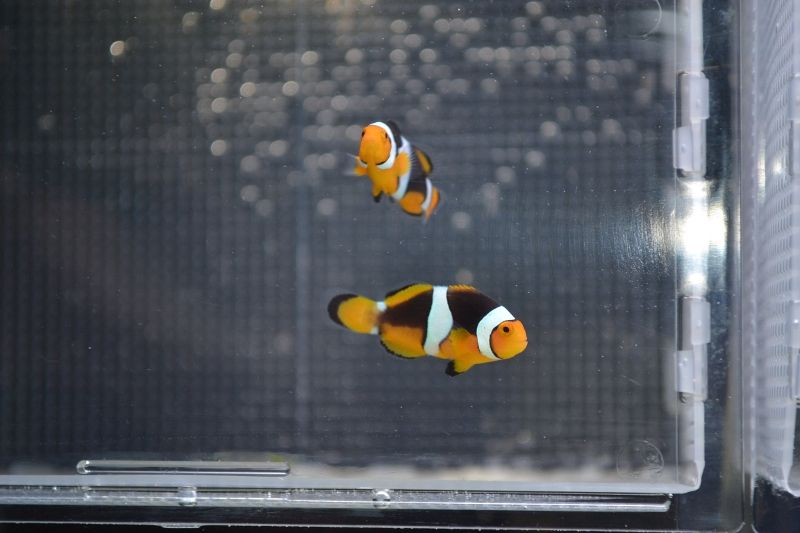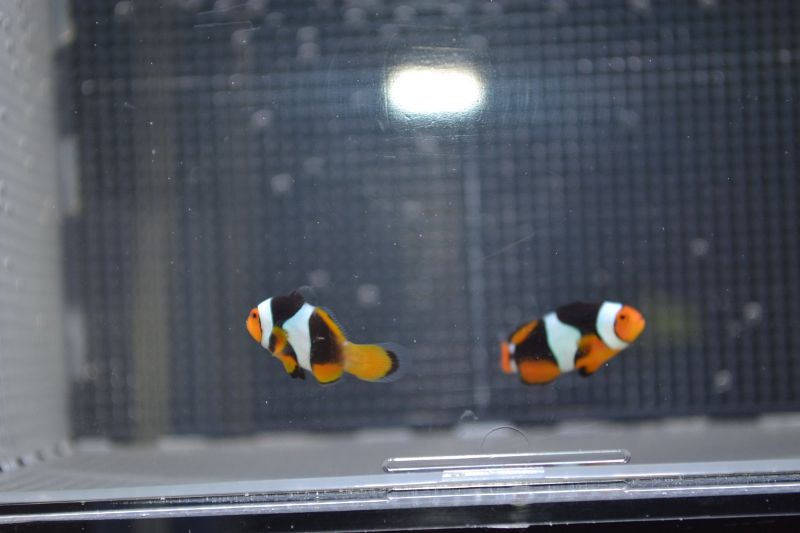 The new facility is really going to allow me to increase production which should result in some INSANELY lower prices starting early next year.
To all my local friends, yes I'm still in Wilmington but have moved to the greener 19808 zip code!
Thanks again for your patience and your continued business!