[CENTER][SIZE="3"][COLOR="red"]MEMORIAL DAY SALE STARTS NOW!!
For every $50 of corals purchased.
You get to pick the Freebie you would like.
Please only 1 Type of Freebie per customers
Example if you spend one $150 you can pick 3 Freebies they just have to be different.
No other deals can be used on this.
No raffles or other giveaways.
New orders only. Does not apply to existing orders
Also, the $10 section is so so loaded!!
Click on the link to see the best deal in the country
Here are the Freebies
FRUITY PEBBLES CHALICE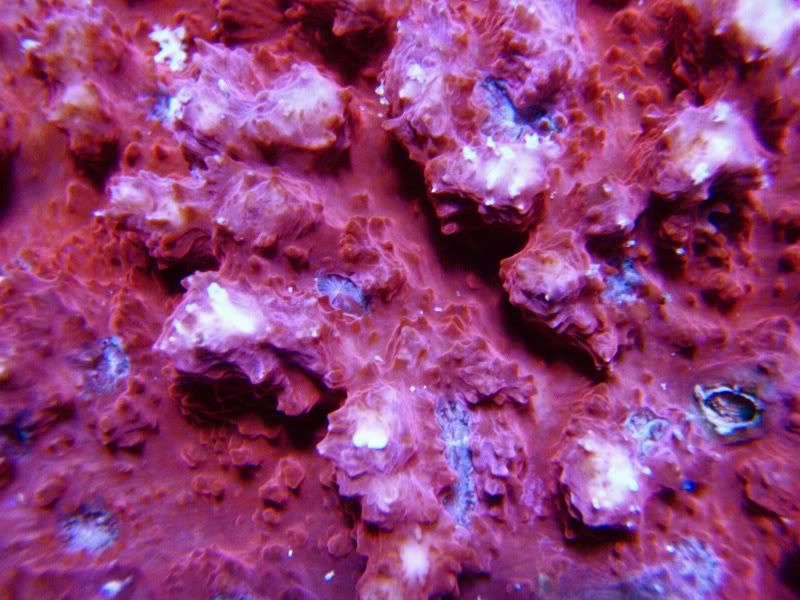 I'M TO SEXY CHALICE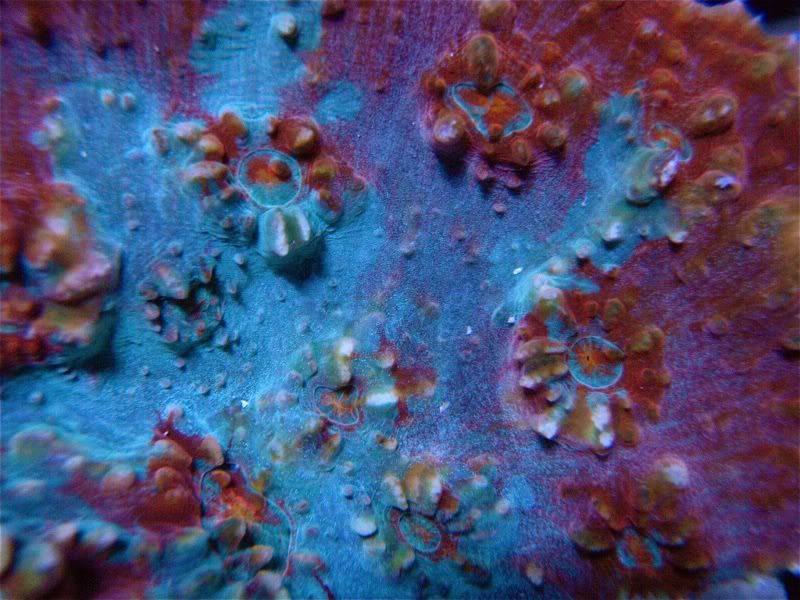 MC PURPLE FREAK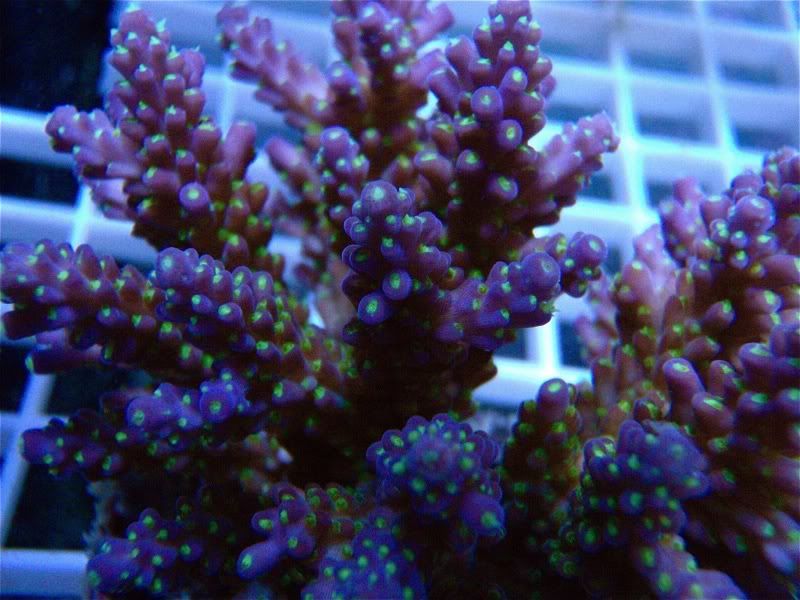 WEDDING CAKES


PINK PURPLE ARMAGEDDON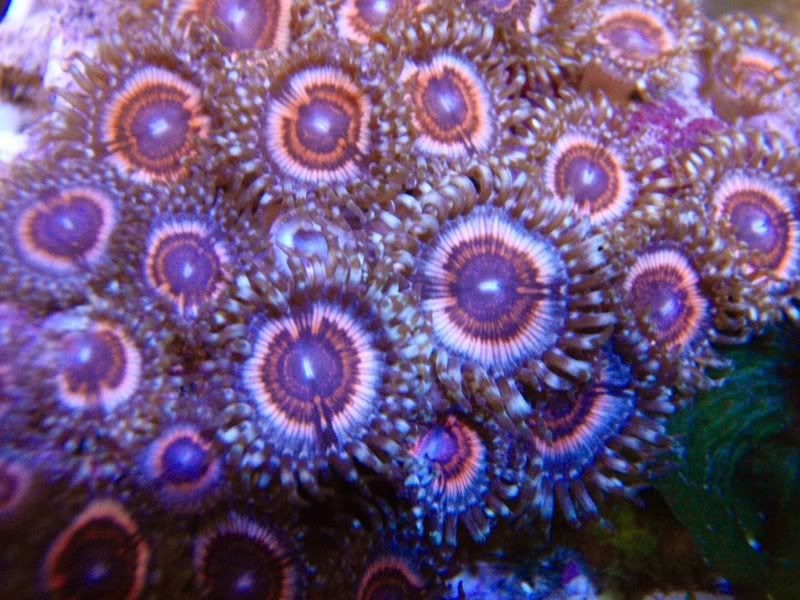 SUPERMAN REVENGE ACAN

[/COLOR][/SIZE][/CENTER]