[CENTER]

[/CENTER]
[SIZE="2"][COLOR="blue"][CENTER]Madness Sale on everything posted in the New Section
Click on the link
NEW
Also, we are going to keep the Freebies in Play with the sale!! Along with the best deal in the country with our Huge $10 section.
Since we are not shipping until Tuesday. You can add all weekend long just mark in store pickup so you will not be charge shipping.
So here is the deal real simple.
2 sales combine into one starting now!!
You get our Giveaway Sale Posted below. Plus the Madness sale above. You can order all weekend long and just keep adding to your order. But once you see that Price you think is a can't miss jump on it!![/CENTER][/COLOR][/SIZE]
[CENTER][SIZE="3"][COLOR="red"]MEMORIAL DAY SALE STARTS NOW!!
For every $50 of corals purchased.
You get to pick the Freebie you would like.
Please only 1 Type of Freebie per customers
Example if you spend one $150 you can pick 3 Freebies they just have to be different.
No other deals can be used on this.
No raffles or other giveaways.
New orders only. Does not apply to existing orders
Also, the $10 section is so so loaded!!
Click on the link to see the best deal in the country
Here are the Freebies
FRUITY PEBBLES CHALICE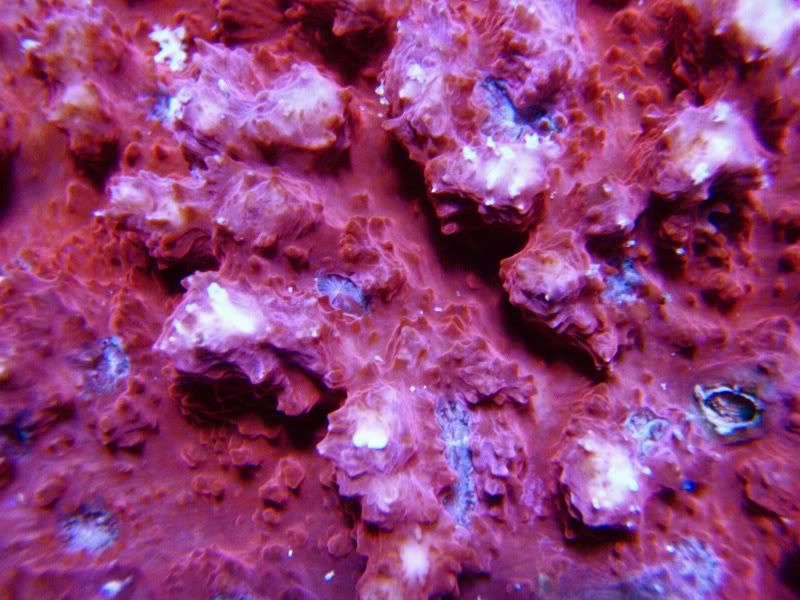 I'M TO SEXY CHALICE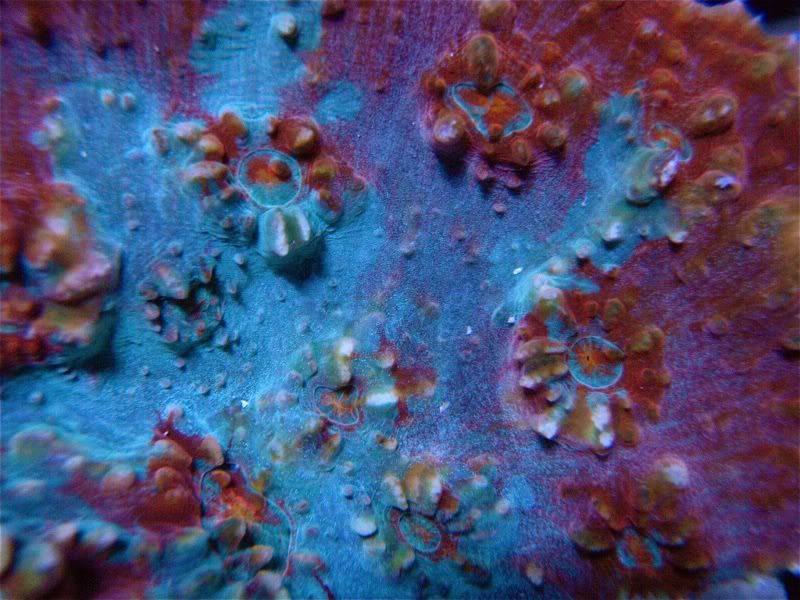 MC PURPLE FREAK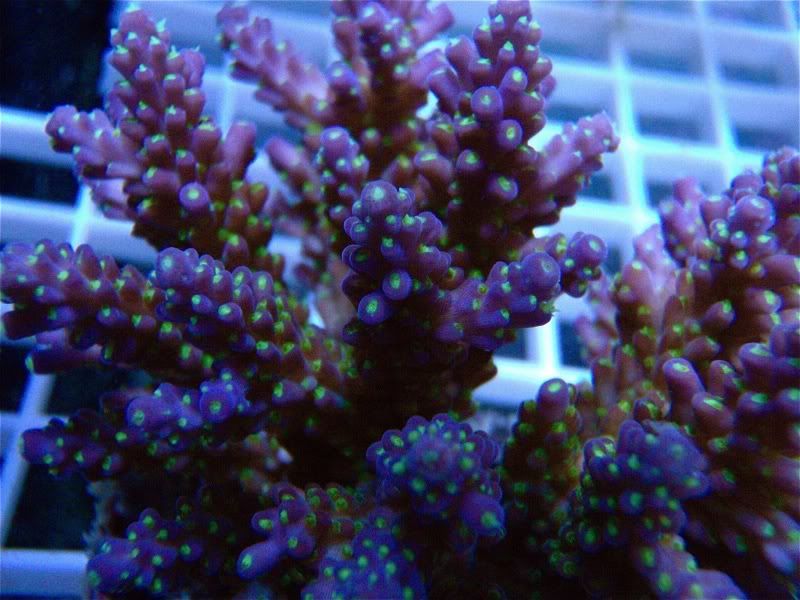 WEDDING CAKES


PINK PURPLE ARMAGEDDON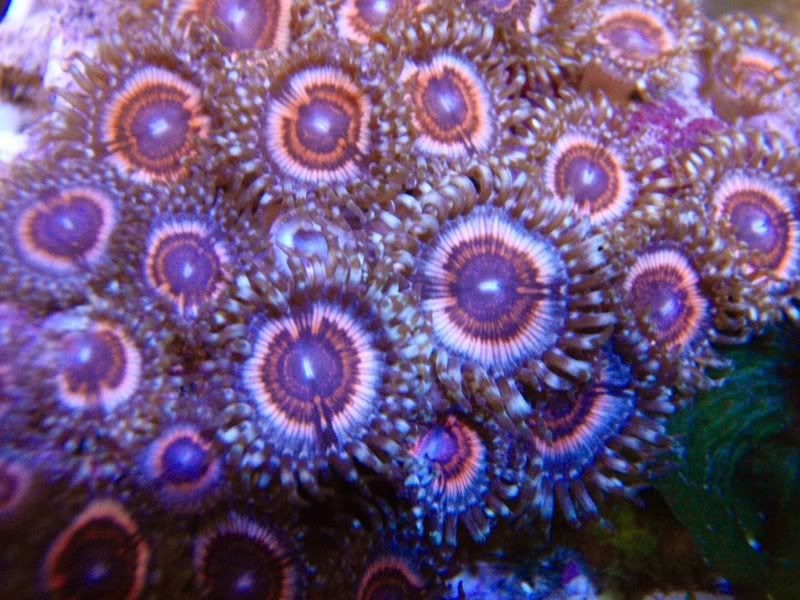 SUPERMAN REVENGE ACAN

[/COLOR][/SIZE][/CENTER]