Hey everyone -
I bought a new 210 reef ready tank and stand about 2 months ago hoping it would work out in my new house. It fits, but it's just too big for our living room.
I'm hoping I can maybe interest someone looking to upgrade into trading my 210 for something like a 90 gallon with a stand, sump and some misc equipment.
If anyone's interested, let me know.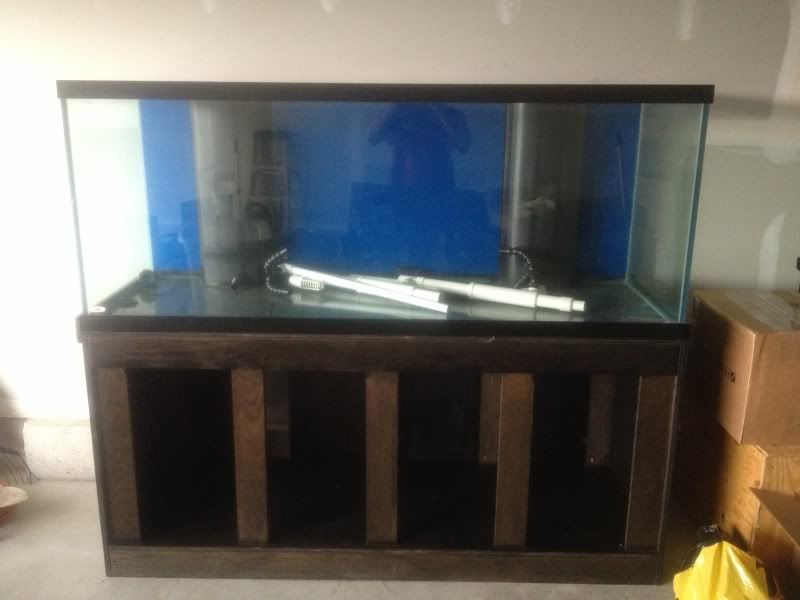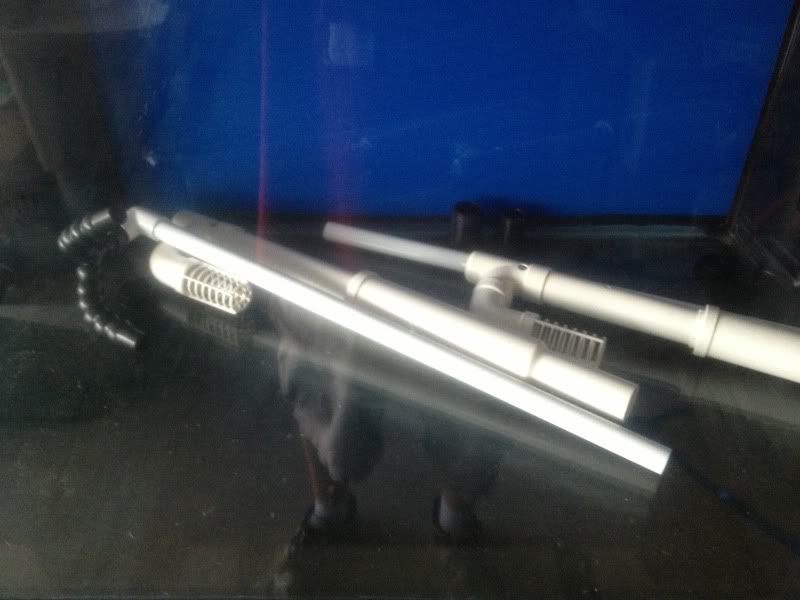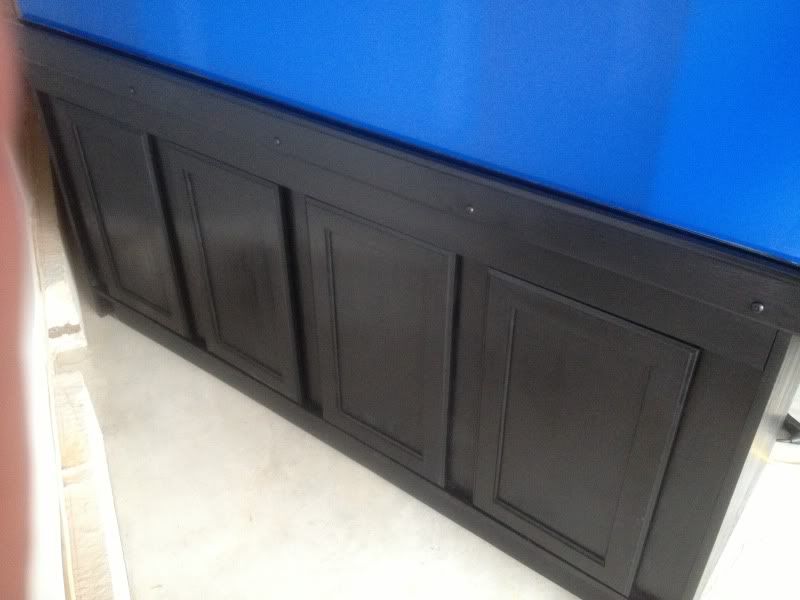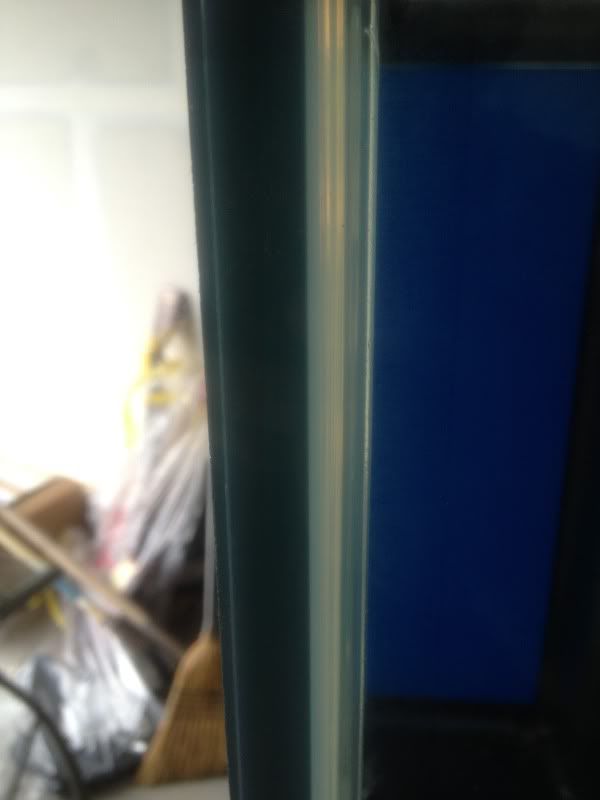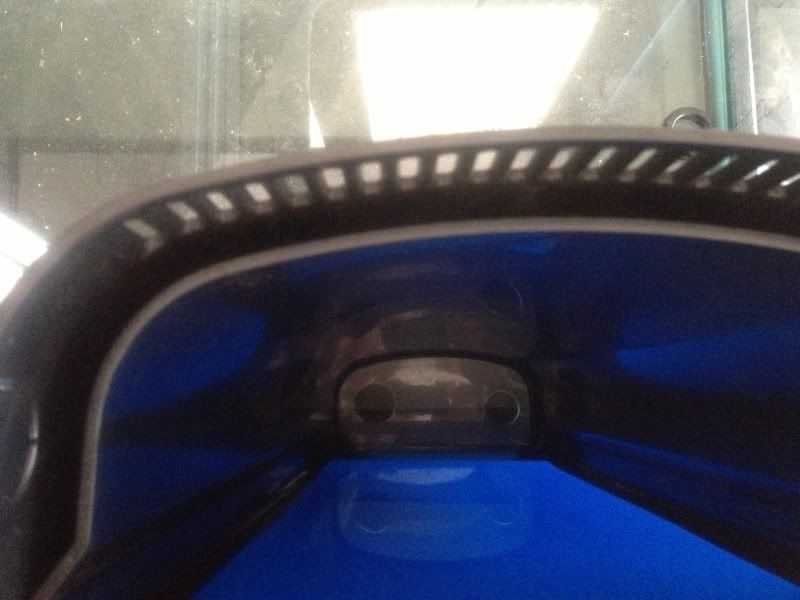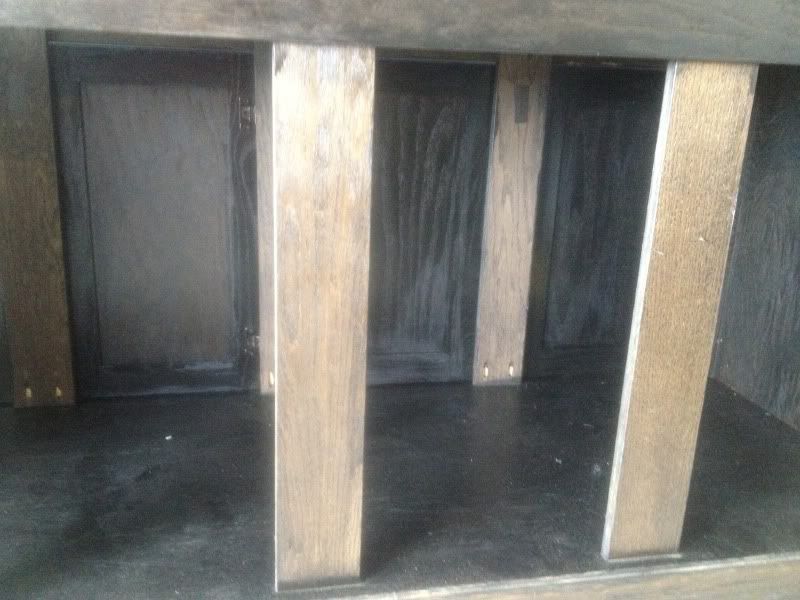 I went ahead and took some pics of the overflow kits, a silicone seam, down the overflow, etc. to prove that this tank is new and has never seen water.
Any questions, let me know.