Well just about done with the new aquascape on my tank. Working on a new skimmer and looking to up-grade my lights but one project at a time. :BEER
Went from this, too much rock and alot of clutter ???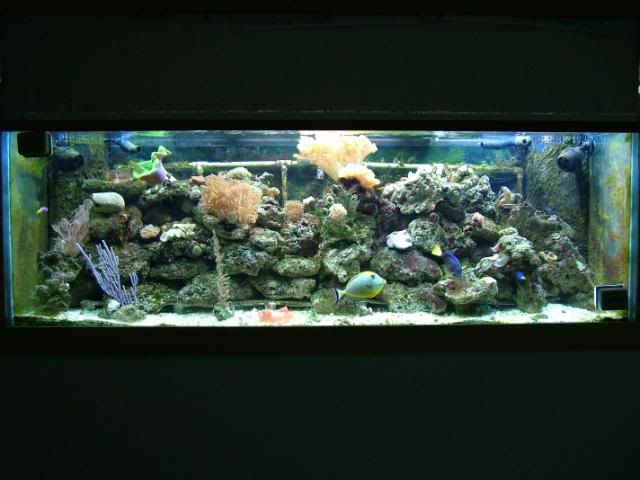 To this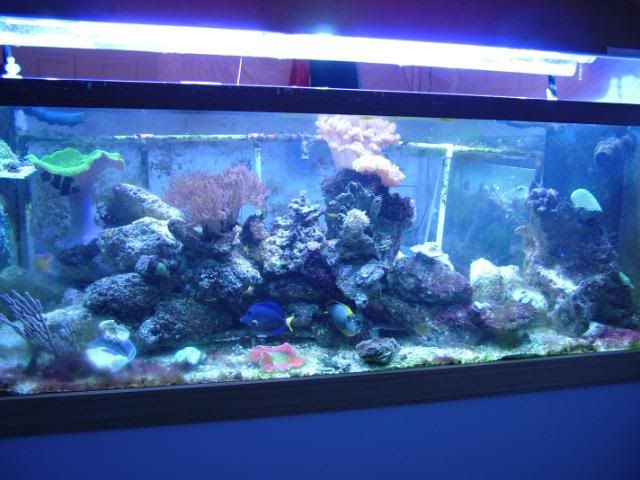 To this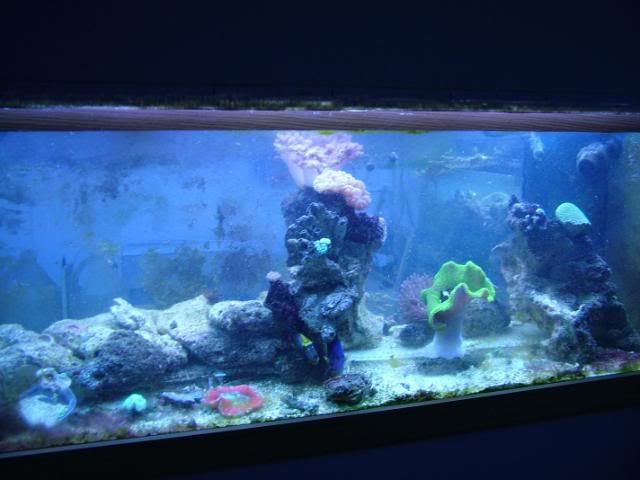 To this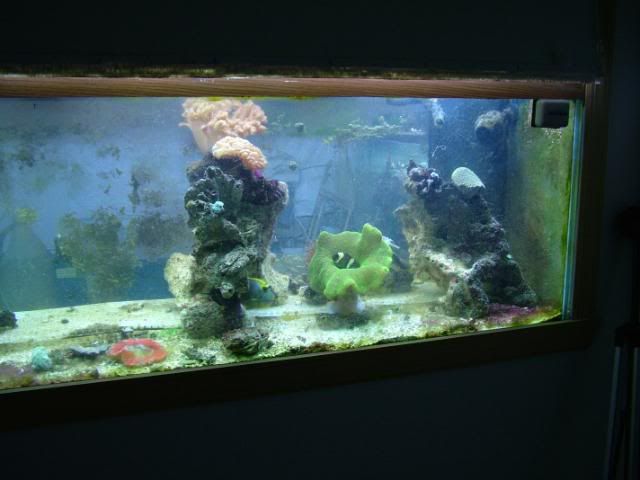 To this (refilling back up) >LOCO<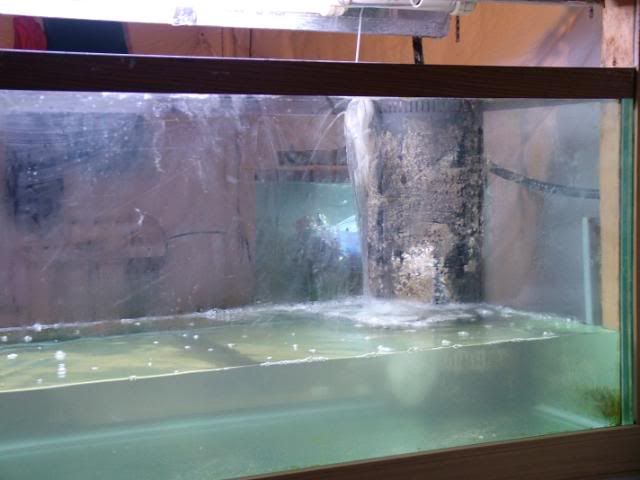 Starting to load it back up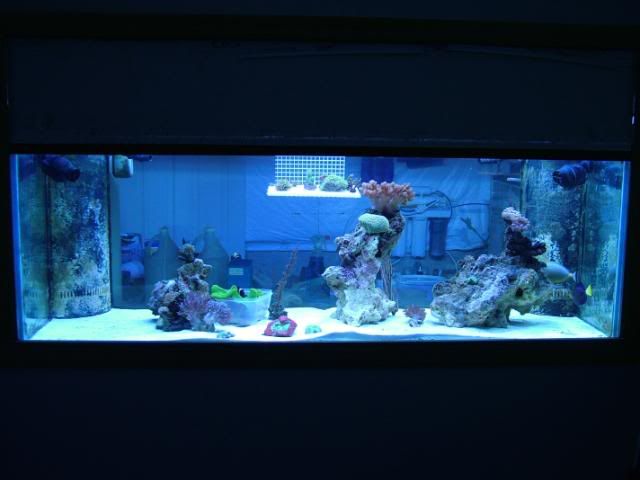 To this, not completly back in order yet but getting there. May want to add couple more pieces of rock.