REPLAY FROM THE MEETING CAN BE VIEWED HERE: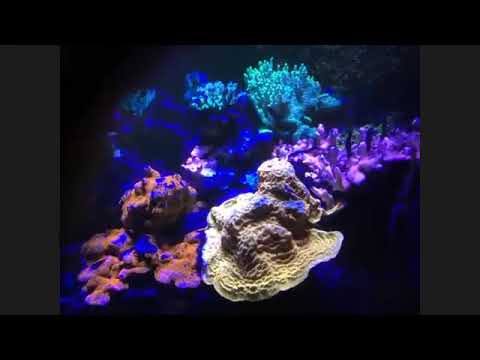 ORIGINAL POST FOLLOWS:
Our first all virtual tank tour meeting was a success! We're going to try and make this a regular thing going forward. You can find the video from the last meeting here.
We're going to have three people give a tank tour at each meeting. I'm looking for one more volunteer for our next meeting. As of right now tank tours will be given by:
@Donavon
@TheProfessor
@houndsbayman
This meeting will be on Saturday, May 9 @ 3:00P on Zoom. We'll send out the meeting information just before the meeting to those who sign up. There's no limit to attendees, but we don't want anyone to use the link to disrupt the meeting.
Attendees (in addition to the presenters):
@TheEngineer
@SizzleFun
@Jessica
@Special_K
@MarineMike5